Free and Easy to Install
PollCart is a shopping cart plug-in that costs nothing to install. You pay only if PollCart generates sales! Get PollCart now, installation is free! No technical skills are required to install PollCart. Anyone can do it!
User-Generated Viral Marketing
PollCart lets shoppers conduct a poll, letting at least one family member or friend know that they shop at your store and are considering your product. Each pollee is not just a prospective customer, but each poll is free advertising conducted by an actual shopper on your behalf!
Customer Behavior Insights
PollCart provides its online retailers with anonymous poll results and comments for unprecedented insight into customer decision-making. Your marketing strategy will never be the same!
Increase Sales
PollCart allows online shoppers to poll family and friends about possible purchases. If approved by the pollees, the purchases are automatically processed. PollCart helps drive increased sales by encouraging Social Commerce. Shoppers and their friends interact around your products and store like they would at the local mall.
Capture Lost Sales
PollCart gives undecided shoppers another chance to complete a sale before leaving by letting them ask family and friends for their approval of the purchase. If approved, the purchase is automatically processed, and the store gets a sale instead of an abandoned shopping cart statistic.
Decrease Returns
PollCart gets family and friends involved in a buying decision. People are more likely to keep any item when they have received input from those they trust. Social Commerce uses "social capital" that discourages returns, like keeping a personalized gift.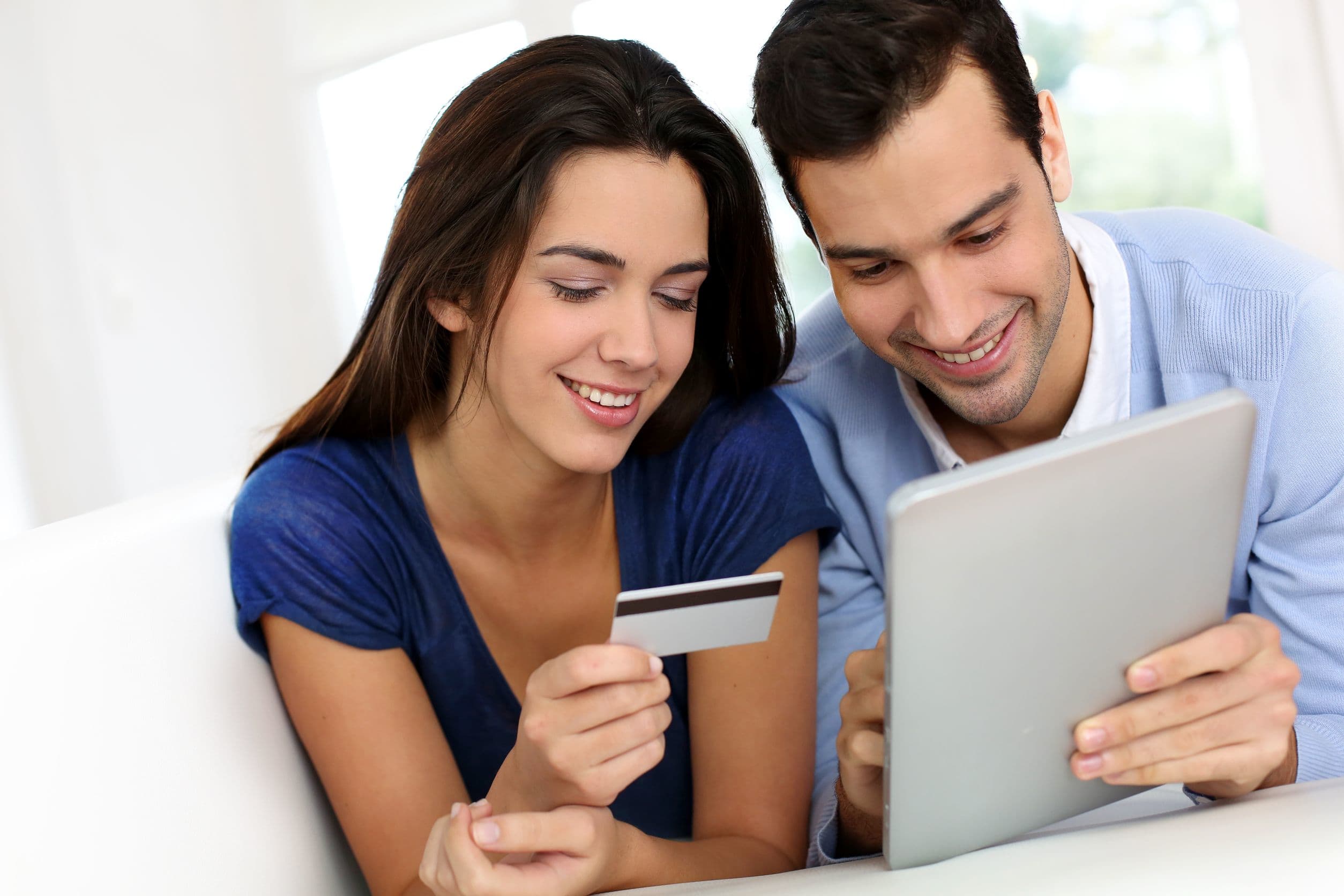 Q and A: PollCart — How does it work?
PollCart adds an "Ask Some Friends" button next to your "Add to Cart" button. When a buyer clicks "Ask Some Friends," they go through checkout and add their friends or family's email or phone numbers. Their friends get a text or email with a simple ballot linking them to your product (so they can buy one too!) and asking them to vote on the purchase. When a majority agrees, the previously captured card is charged and the sale goes through. We suspect an additional sale or two coming from those who have researched and make recommendations for the buyer. :) It's free to set up, installs automatically, and we only get paid when someone successfully uses PollCart to buy or refer your product. We'd love for you to give us a try.